Campus Weekly is published each Wednesday when classes are in session. In the summer, it is published biweekly.
The message of Commencement speaker Denise Turner Roth

Afterward, she tells of what she'll remember most from first visit.

He will speak at WAM Friday evening
After twenty years of service to UNCG, Dr. Tresa Saxton, Director of Student Health Services, will be retiring effective the 31st of May. Dr. Saxton came to UNCG from Kent State University where she had served as Director of Student Health. During her tenure, she provided leadership in blending the … [Read More...]
Dr. Ethel Chappell Glenn died April 8. She joined UNCG's Communication Studies faculty in 1972 and retired from UNCG in 1995. Her areas of specialization were … [Read More...]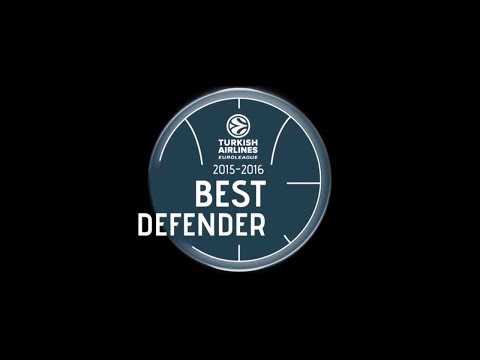 Kyle Hines was honored as the top defender in European basketball this year. He helped lead his Moscow team to the Euroleague title as well. See a highlight reel of his year. It'll be a trip down memory lane for all those who remember the Spartan big man breaking school records last decade here at UNCG.
Dr. Bob Griffiths (Political Science) has had his book "U.S. Security Cooperation with Africa: Political and Policy Challenges" published by Routledge … [Read More...]
Dr. Colleen Fairbanks (Teacher Education and Higher Education) received new funding from Elon University for the project "Student Personnel Program in … [Read More...]
Dr. Lisa Pluff (Beyond Academics) received a grant from CenterPoint Human Services for the project "Uber/LYFT Curriculum Development." In enhancing … [Read More...]
Dr. Stephen Sills (Center for Housing and Community Studies) received new funding from the Hinton Center for the project "Asset Based Community … [Read More...]
Baseball vs. Mercer
Friday, May 20, 6 p.m
Gallery Talk with William Louis-Dreyfus
Friday, May 20, 6 p.m., Weatherspoon Art Museum
Baseball vs. Mercer
Saturday, May 21, 1 p.m.
Cram and Scram Rummage Sale
Saturday, June 4, 8 a.m., EUC