Campus Weekly is published each Wednesday when classes are in session. In the summer, it is published biweekly.
Over 300 students will perform, along with many faculty members

New signs, new map, new kiosk to highlight 40 great trees

Reservations are being accepted for free planetarium shows
These days, maybe it's time to break the rules. Or if not break them, change them. Effective leaders look for new ways to do new things, Patrick Madsen, director of UNCG Career Services, told the Staff Senate at its Aug. 14 meeting. Those types of leaders employ lateral thinking - defined as … [Read More...]
Faculty and staff have several options for meal plans at UNCG for 2014-15. SpartanExpress: SpartanExpress is a flexible meal plan fund tuned specifically to … [Read More...]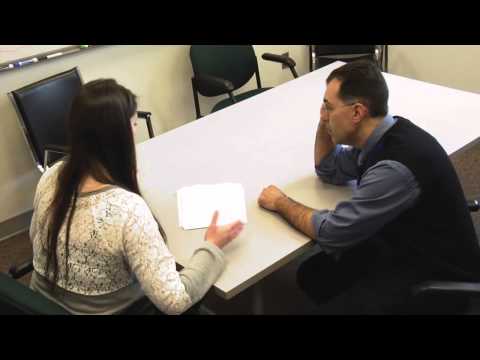 The UNCG Research Excellence Awards recognize the outstanding work of UNCG faculty in their field. A faculty committee reviews the nominations and recommends two faculty members to receive the awards.
The 2014 recipients were Dr. Michael Kane (Psychology) and Dr. Paul Silvia (Psychology). Enjoy this video shown at the awards celebration in April.
Dr. Terry Ackerman (Education) presented the keynote address at the 4th Congress of Measurement and Evaluation in Education and Psychology in June at … [Read More...]
Dr. Qibin Zhang (Translational Biomedical Research) received new funding from the National Institutes of Health for the project "Protein Markers to … [Read More...]
Dr. Nicholas Oberlies (Chemistry and Biochemistry) received funding from Washington State University for the project "Mechanisms underlying drug-diet … [Read More...]
Men's soccer vs. Guilford College (exhibition)
Wednesday, Aug. 20, 7 p.m.
Women's soccer vs. Charlotte
Friday, Aug. 22, 7 p.m.
Spartan Service Day
Saturday, Aug. 23, 8:30 a.m.
Men's soccer vs. Liberty (exhibition)
Saturday, Aug. 23, 7 p.m.
Women's soccer vs. Army
Friday, Aug. 29, 6 p.m.
Men's soccer vs. Campbell
Friday, Aug. 29, 8 p.m.
Faculty Senate meeting
Wednesday, Sept. 3, 3 p.m.