Campus Weekly is published each Wednesday when classes are in session. In the summer, it is published biweekly.
The tenth anniversary year, for UNCG's special day

Over past year, the program awarded 82 certificates to UNCG tutors.

Last year, Dr. Cherry Callahan was Ms. Homecoming – and rode in parade
The class of 2020 received a warm welcome to campus at The Chancellor's New Student Convocation, where they learned campus traditions and received timely advice as they begin their journey at UNCG. Intermingling sage counsel with a sense of humor, Eloise Hassell, professor in The Bryan School of … [Read More...]
Through its Teaching Innovations Office, UNCG's University Teaching & Learning Commons offers innovative programming and professional development resources … [Read More...]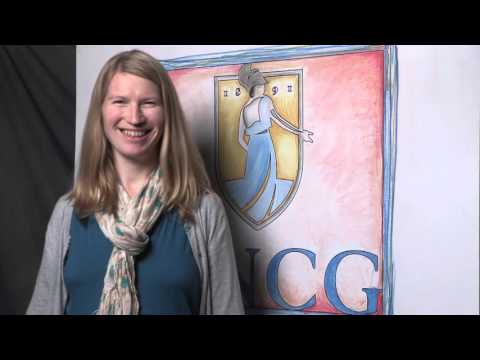 See a film clip from the 2016 Faculty and Staff Excellence Awards. The clip focuses on four teaching excellence awards and the O. Max Gardner Award nominee. Featured in the video are Eloise Hassell, Gregory Grieve, Risa Applegarth, Claudia Cabello-Hutt and Deborah Cassidy, who passed away this summer.
Dr. Terri Shelton (Office of Research and Economic Development) received additional funding from the U.S. Department of Education for the project … [Read More...]
Dr. Thomas Matyók (Peace and Conflict Studies) recently presented on "Religious Issues in Civil-Military Interaction" at the U.S. Army Chaplain … [Read More...]
Faculty Senate meeting
Wednesday, Aug. 31, 3 p.m.
Talk, for National Recovery Month, Dr. Michael Washo
Thursday, Sept. 1, 6 p.m., Dogwood, EUC
Chad Eby Quintet, 'Miles and Coltrane at 90'
Friday, Sept. 2, 7:30 p.m., The Crown, Carolina Theatre
Staff Senate meeting
Thursday, Sept. 8, 10 a.m., Moran Commons, Room 109
Chad Eby Quintet, 'Miles and Coltrane at 90'
Friday, Sept. 2, 7:30 p.m., The Crown, Carolina Theatre
Staff Senate meeting
Thursday, Sept. 8, 10 a.m., Moran Commons, Room 109
Collage concert
Saturday, Sept. 11, 7:30 p.m., UNCG Auditorium